About Lettings Direct
Lettings Direct is a family owned business that prides itself on exceptional service, attention to detail and a hands on approach to helping landlords protect their investment and tenants find a safe, happy home.
Since its inception in 2010, Lettings Direct has established itself as one of Perth and Perthshire's leading property agents. Providing services for investment buyers, private landlords and rental tenants, they bring substantial experience and expertise to the marketplace in Perth.
Our Managing Director is Julie Cumming, a property professional who can also boast a previous career spanning two decades managing building societies and banks. Julie is joined by husband Garry who has 24 years experience in property development in both the residential and commercial market.
Property conversions, redevelopment projects and all ongoing maintenance are carried out by an in-house department of experienced tradesmen ensuring high standards and exceptional service levels and reaction times.
As a tenant you can expect great service, honest and trustworthy management and a legally binding contract that has your interests at its heart.
Our MD, Julie Cumming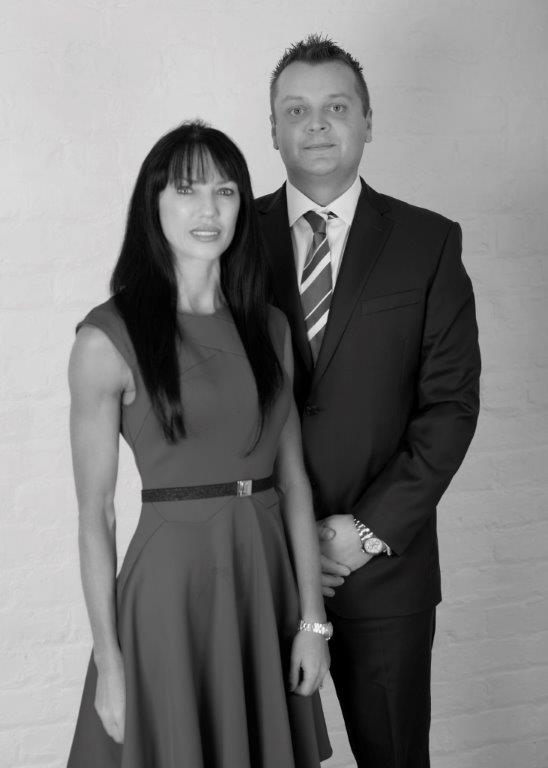 Julie first moved to Perth from Inverness in 1996 to take up the post of temporary manager at the Dunfermilne Building Society in Perth's St John's Shopping Centre. She spent nineteen years working in banking, in various roles. It is this vast experience in financial management that gives her a unique perspective when assisting investment landlords and individuals interested in looking at Buy-To-Let for the first time.
Director, Garry Cumming
Garry Cumming is a Perth buisnessman with a successful track record in both the property and retail sectors within the fair city. As well as achieving significant growth and a successful sale for his father's family business, Garry currently owns and manages Perthshire Flooring and has twenty four years experience in property, developing both the residential and commercial market.
Julie and Garry are assisted by an expert team of professionals in both the office and out in the field. Our knowledge and experience allows us to quickly evaluate and advice on your property's value, potential buy-to-let projects and the legal obligations you are required to adhere to when renting out your home or portfolio.