Lettings Assistant
22nd February 2021
Main Responsibilities
Answer incoming calls, process messages, respond to emails, deal with general requests for information professionally in full and in a timely manner.

Welcome tenants, landlords and contractors into a tidy, professional office with a friendly and helpful manner.

Keep databases and spreadsheets up-to-date.

General office duties: filing, scanning, photocopying, compiling lettings packs, typing and amending documents.

Ensure the office is covered at all times by liaising with the other team members re appointments.

Run errands as required to assist in the smooth running of the business.
Tenant Liaison
Call and email applicants to discuss their requirements, suggesting suitable properties

Assist potential tenants in the completion of application forms.

Process application forms and perform all tasks needed for a move into a new property.

Arrange viewings, ensuring accurate entry in the company diary.

Carry out viewings, obtain feedback and pass on to wider team and landlords.

Carry out inspection visits and inventories at properties.
Property Promotion and Admin
Photograph rental properties and compose marketing descriptions.

Input and update property information on the company's customer system, website, social media channels and national property portals.

Contact utility companies and help resolve bill queries.

Manage the movement of keys and signs and ensure their safe return to the office.
Candidate Profile - Essential
Excellent customer service skills and exceptional telephone manner.

Strong communication skills, both verbal and written.

Good organisational and prioritising abilities with excellent attention to detail.

A team player who can work under pressure and who displays initiative.

Friendly, outgoing and enthusiastic with a professional manner.

Confident in liaising both internally and externally.
Other Requirements - Desirable
An interest in property and knowledge of the local area.

Good working knowledge of standard Microsoft applications: Word, Excel, Outlook.

Experience of working with a customer system.
Qualifications
A full clean UK driving license is essential.
It is desirable that the candidate holds a relevant qualification covering essential aspects of letting agency work. If the ideal candidate does not hold a relevant qualification, the company will arrange training in one of the programmes below. Applicants must therefore be willing to undertake the necessary qualification.
There are currently four programmes leading to qualifications that are considered acceptable by the Scottish Government:
The LETWELL programme, delivered by Landlord Accreditation Scotland and the Chartered Institute of Housing (CIH) Scotland: CIH level 3 certificate in letting and managing residential property (equivalent to SCQF level 6)

Propertymark qualifications (formerly National Federation of Property Professionals) programme – Residential Letting and Property Management – Scotland

The safeagent Foundation Lettings Course (formerly NALS)

MRICS qualification, but only if certain conditions have been met.
Please apply via email enclosing a CV to julie@ldperth.co.uk by Monday 1st March at 5pm.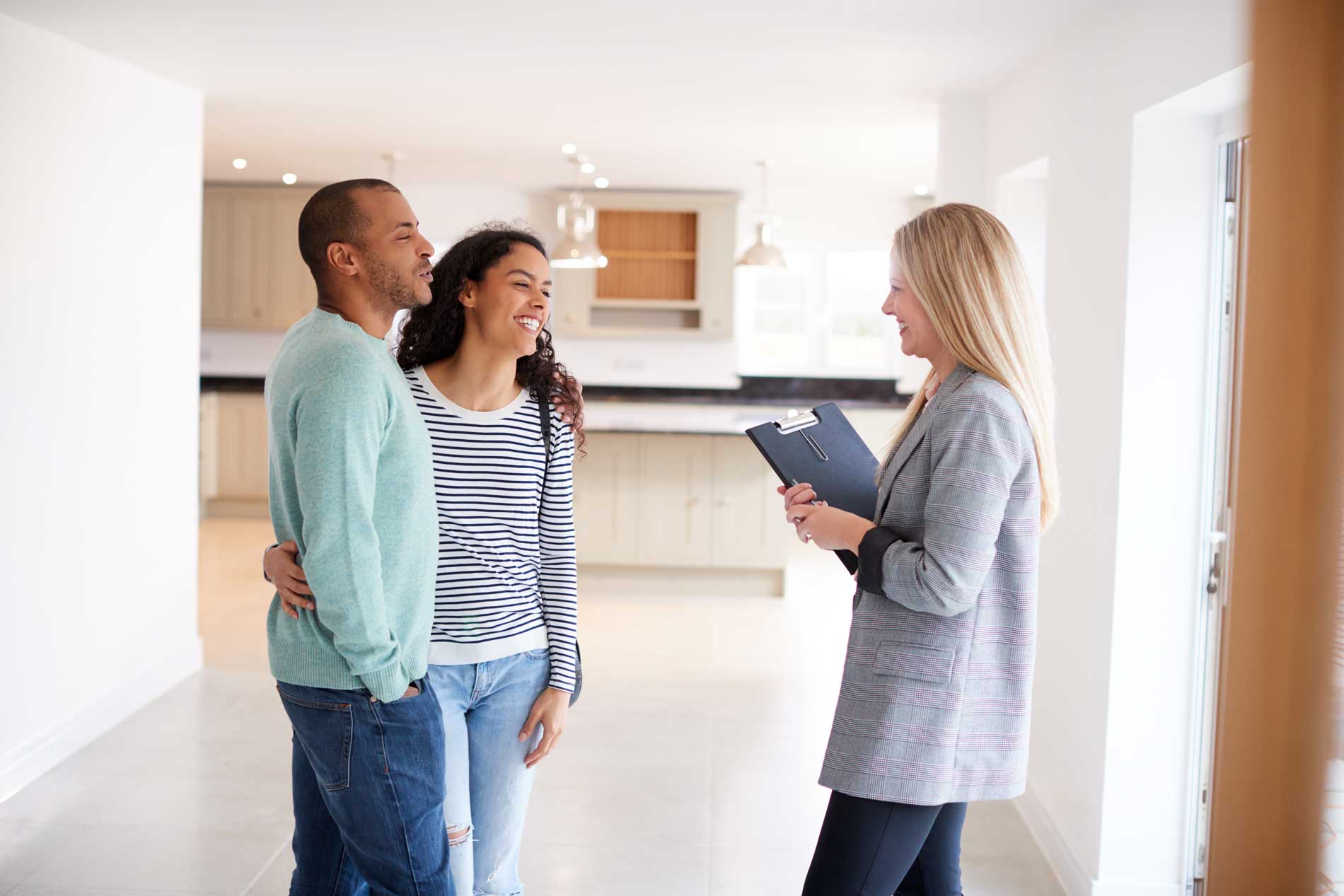 Position Overview
Lettings Direct Perth is an independent lettings and property management company which has been operating in the city since 2011. We have experienced considerable growth over the past few years and now require a Lettings Assistant to support the Lettings Team in our busy office.
The position requires a friendly, efficient individual with a keen eye for detail and a great way with people. The right candidate for this responsible part-time role will be highly organised, able to prioritise quickly, remain calm under pressure, and possess excellent customer service skills.
Based at our city centre office, this person will be a first point of contact for many of our tenants and landlords, delivering on our promise of exceptional client care. The position also requires visits to our properties – a driving license is a must – including taking inventories and inspection visits.
From answering phones to replying to emails, dealing with property enquiries to arranging viewings and tradesmen visits, the role is varied and busy.
Lettings Direct are committed to the development of its staff. The team will fully support the successful candidate and training will be provided in-house, particularly in relation to customer systems and online portals. This role gives the candidate the chance to join a booming and dynamic organisation with the opportunity to learn and forge a rewarding career.
This is a part-time position offering 10 to 20 hours per week. As an essential service, the position is available for an immediate start. Click over to our website for full details.
Reporting to: Julie Cumming, Director of Lettings Direct
Office Location: 8 Atholl Crescent, Perth PH1 5NG
Hours: 10-20 hours per week. From time to time, some additional work may be required.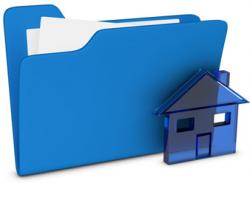 WHAT IS AN INVENTORY AND MOVE IN REPORT?
We often get asked by landlords, why do I need an inventory, there is nothing in my property, it's unfurnished, surely it's an expense I don't need to incur? My answer is always the same - it's vital that you offer a proper, detailed inventory of a property to a tenant upon move in.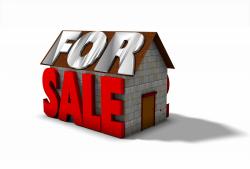 Lettings Direct is Now In Sales!
After a triumphant year for the team and the buisness, we are delighted to announce an exciting new move into property sales. This latest development has allowed us to offer a turnkey service for our landlord clients looking to sell, grow or let their property portfolio.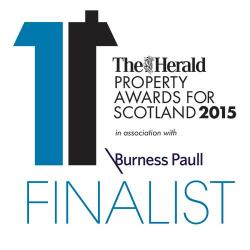 We Are On The Shortlist!
We are delighted to let you know that Lettings Direct has been shortlisted as the Residential Letting Team of the Year in the prestigious Herald Property Awards for Scotland. This is a major achievement for our young Lettings company and one we are extremely proud to be announcing.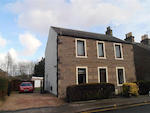 Sue Does The Business - Tenant Testimonial
All too often Letting Agents think of service in terms of how happy their landlord clients are. We are, of course, in agreement that this is hugely important but we also know that happy tenants make the letting circle complete and bring long term security to the property investments that are entrusted to us.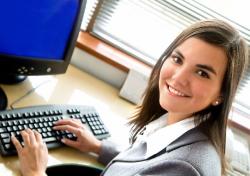 Small Business Offices - Should You Take The Plunge?
Julie chats about commercial properties V working from home and explains the benefits of letting office space for small businesses. Reclaim your work-life balance, set out your professional stall and combat procrastination for good! A must read for small home businesses thinking about moving into premises.